These are some examples of my work.


You can choose various styles for your portrait, ranging from the classical or contemporary looks in the studio session,
to the environmental portrait taken on location anywhere in the world.


You can also choose the "make-over" style (I call it French Collection) and you will be pampered by one of our makeup artist,
or decide on a more graphic style with artistic effects and design a portrait which will be created using the latest Digital Imaging technology.

BOOK YOUR PORTRAIT SESSION ON THIS SITE!
CALL US ON: 07974 022118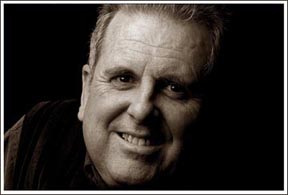 Short A.V. shows of recent portraits. Click on an arrow to view examples




MASTERPIECE MOSAIC CREATED !

Sarah recently commissioned this portrait. This is as a Mosaic consisting of 7000 images of Sarah, her family and friends, creating the over all Valentine portrait.
396 original images were used randomly to create this unique 30"x40" piece.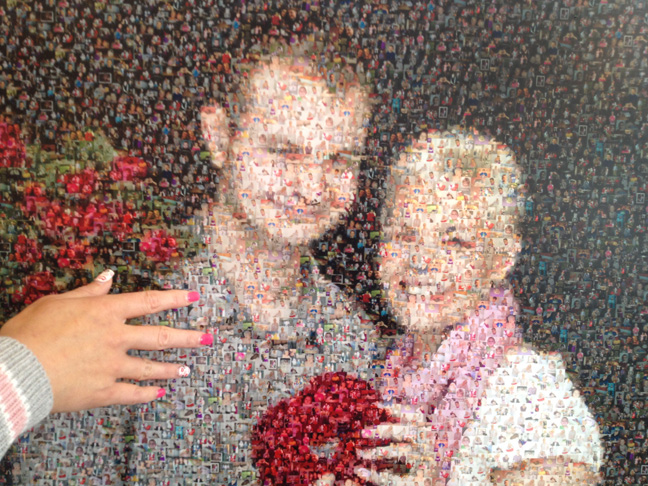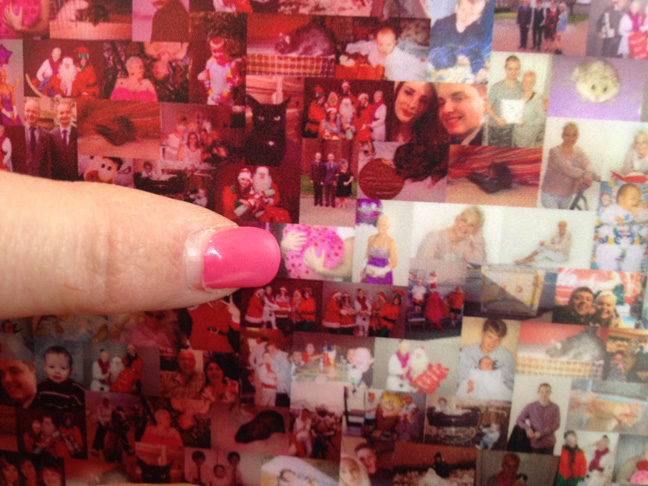 Short A.V. shows of recent portraits. Click on an arrow to view example
Recent Family Portraits



Portrait autoShow



Portrait makeovers

portrait portraits, portrait photography family children pets,weddings,wedding reportage passport photographs photos photographer, Daniel Valla Haverfordwest Pembrokeshire passports photography, portraits, photo restoration, family, pembrokeshire, gallery, Canon hasselblad ,portrait portraits, portrait photography family children pets,weddings,wedding reportage passport photographs photos photographer, Daniel Valla Haverfordwest Pembrokeshire passports photography, portraits, photo restoration, family, pembrokeshire, gallery, Canon hasselblad ,